Give me 5 minutes and I'll tell..better yet show you just how beautiful you are!
Your wedding is coming! It'll be here before you know it. It's time to play and talk and have fun with your look! You want to look like your best self. Still recognize the person in the mirror. You're looking for a place that will help guide you to looking beautiful and feeling amazing! Hey lady guess what, you can have it all!
You're a unique woman looking to find your comfort zone with your wedding day beauty. Do you ever just need to feel like someone is listening to your needs and wants? Gets how you want to look and feel?
Oh, you're in just the right spot, beautiful!
That's where I come in.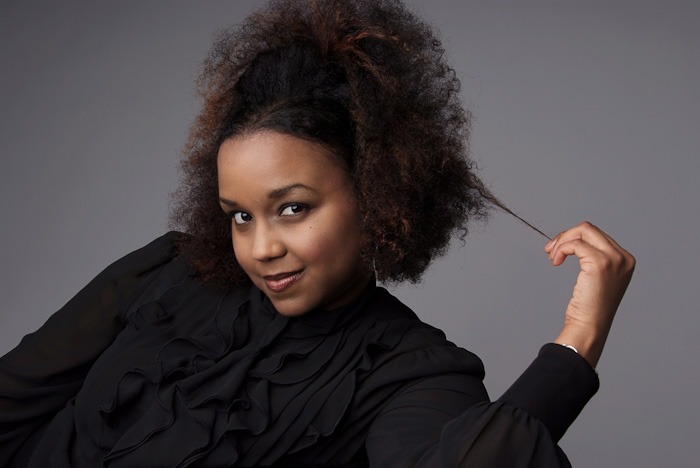 I'm Erica and I work with one-of-a-kind women who want to look and feel beautiful while still being their authentic selves.
Listening to your thoughts and desires will get you to a place where comfort and beauty meet. I believe every woman deserves to look as beautiful as they feel on the inside.
I help guide you to remember that you are an individual, while dropping in a little fun and laughter into the process, without all the pressure or overdone hair or makeup that isn't you. With almost 20 years in the beauty industry and a diverse group of artists on my team, we have helped hundreds of brides look and feel beautiful for their big day! Click here to learn more about the team that makes Silver Immersion shine!
Oh me, well here's some fun facts…
•I'm a natural hair girl that just did a big chop just because(short hair don't care)!
•I'm an avid music lover that loves concerts and finding new goodies on Spotify
•The term foodie doesn't quite do me justice. I could wander through Trader Joe's for hours looking for new and different stuff
•I'm a goofball and often threaten to stand on my head on the day of to make my brides laugh
•I'm a mama bear to two little people that make my heart soar, but I'm also fiercely protective of those that I hold dear. I'm a die-hard kinda chick.
Wanna drop me a line?